UNLOCK
YOUR FUTURE
17th NOV | 8:45 - 19:00
Fira Barcelona (Montjuïc)
SPEED DATING

/

MENTORING

/

SPEAKS

/

WORKSHOPS

/

NETWORKING

/

HACKATHON

/

GAMING

/

DJS

/

TWITCH

/

SPEED DATING

/

MENTORING

/

SPEAKS

/

WORKSHOPS

/

NETWORKING

/

HACKATHONS

/

GAMING

/

DJS

/

TWITCH

/
SPEED DATING

/

MENTORING

/

SPEAKS

/

WORKSHOPS

/

NETWORKING

/

HACKATHON

/

GAMING

/

DJS

/

TWITCH

/

SPEED DATING

/

MENTORING

/

SPEAKS

/

WORKSHOPS

/

NETWORKING

/

HACKATHONS

/

GAMING

/

DJS

/

TWITCH

/
SPEED DATING

/

MENTORING

/

SPEAKS

/

WORKSHOPS

/

NETWORKING

/

HACKATHON

/

GAMING

/

DJS

/

TWITCH

/

SPEED DATING

/

MENTORING

/

SPEAKS

/

WORKSHOPS

/

NETWORKING

/

HACKATHONS

/

GAMING

/

DJS

/

TWITCH

/
SPEED DATING

/

MENTORING

/

SPEAKS

/

WORKSHOPS

/

NETWORKING

/

HACKATHON

/

GAMING

/

DJS

/

TWITCH

/

SPEED DATING

/

MENTORING

/

SPEAKS

/

WORKSHOPS

/

NETWORKING

/

HACKATHONS

/

GAMING

/

DJS

/

TWITCH

/
WORK AND PLAY DON'T MIX?
SAYS WHO?
The third edition of JUMP2DIGITAL is back, and it's bigger than ever. Boost your career in the tech sector while enjoying an unforgettable experience at Barcelona's largest digital talent event!
Digital tech communicator
Digital tech communicator
Digital tech communicator
Reserve Astronaut (ESA) and Researcher (CNIO)
IA & Machine Learning communicator
Programmer and content creator
Journalist and science communicator
Digital tech communicator
Leonor Frias with Laura Fernandez
Fireside chat with Ocado Technology and All Women Tech
Digital tech communicator
Keys to respond to tech talent needs
What techniques do video games use to imitate reality?
Developing enterprise solutions with Generative AI
IA & Machine Learning communicator
The future of AI: Beyond hype
Damm's Future: Data, AI & Open Innovation
Marina Lloberes Salvatella
ZURICH TECHNOLOGY DELIVERY CENTER
How AI is transforming the insurance world
Programmer and content creator
Social media & IA: Empowering Digital Creativity in Vertical
Boosting innovation: Strategic collaboration between startups and multinationals
Journalist and science communicator
Disseminating in times of cholera
Laura Perea & Maria Crosas
GenAI: Be careful what you wish for!
Digital Transformation Starts with People
Interview with Topes de Gama
Alexia Marmaras & Maksim Kriukov
Sanofi and our ambition to use AI at scale
From Data to Decisions: Hyperpersonalization in Banking
Content creators: a future that didn't exist
Hello world! My beginnings in the video game industry
Cybersecurity officer and hacker
Hacking paths are inexcrutable
How AI is changing content discovery
Smart NPC Redesigning interaction through AI
UNIFY: the huge challenge of standardizing a multinational through technology
Digital tech communicator
Tips to start your digital career
Industry 4.0, from vision to reality
Living with AI: Our day by day
Teacher and researcher at UPF-BSM
Artificial Intelligence: behind the scenes
AI+Data+CRM: We need 11,6 million new professionals. Will you join us?
Printing the Future: Innovation, 3D Printing & Software
First time leading a dev team? No worries, we all have been there
Reserve Astronaut (ESA) and Researcher (CNIO)
Without limits: how to face major challenges
New Realities, how we build the future of the internet that can be seen and touched
Digital tech communicator
From a hobby to a profession: educator and creator
Get an overview of the latest technological innovations – browse, try and get ready to have your mind blown. Discover our wide variety of immersive experiences based on AI, VR and much more, so that you can see the full potential of the digital world for yourself.
Non-stop streaming with our top celebrity guests in our Twitch studio. Participate in one of our many activities or stop by and listen! If you're feeling daring, get up there and become a speaker yourself!
And if you can't come, connect to our online channel @jump2digital and watch the event from anywhere in the world.
The J2D League is about to start, and it's time to show off your XP skills. Settle in, put on your virtual skin and take on the most pro players in our gaming area.
Leave the shame at home, seize the initiative and network with the most relevant companies in the sector.
You can also find out about the courses offered by leading academies and training centres in the field.
Do you need academic or professional guidance? Book a chat with our experts and take advantage of our career guidance. And don't worry: we've all had doubts about what to do with our lives at one point or another!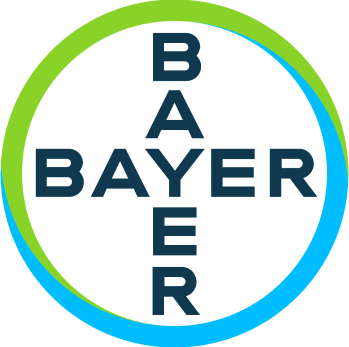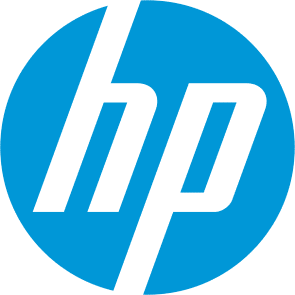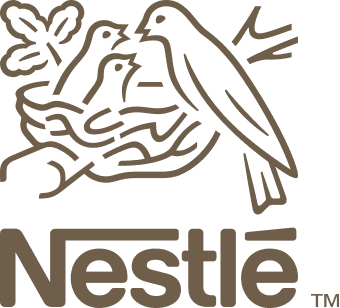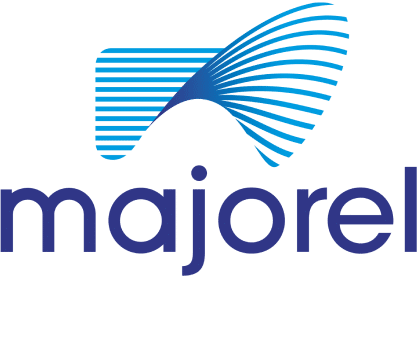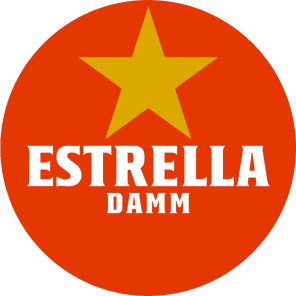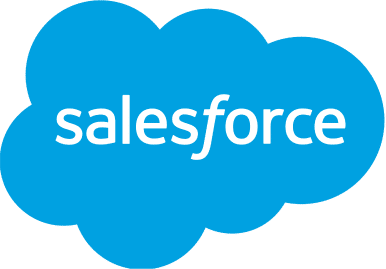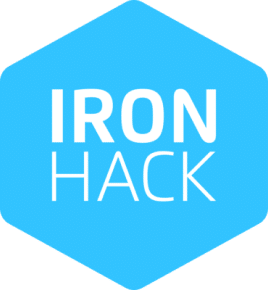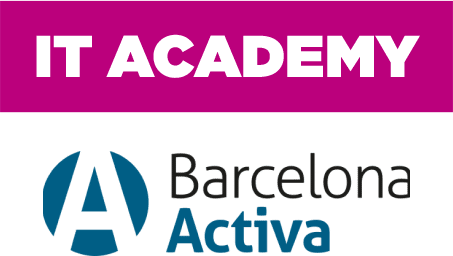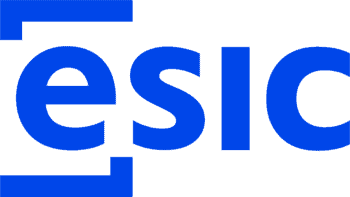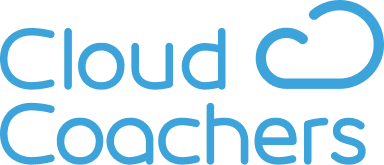 NEXT EDITION?

EXPERIENCE THE MOST OP EVENT OF THE YEAR
There are opportunities that only come around once a year, and getting to attend JUMP2DIGITAL is one of them. Ready to unlock your future? Register now and gear yourself up for an epic day!